Craftsy
Sympoz Inc.
Reviews: 1174 | Score: 5 | Price: Free
Install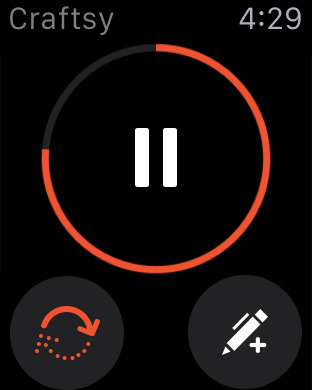 Welcome to Craftsy, where millions of people let their creativity out to play. Download our app to learn nearly any craft and find inspiring supplies for your next project.
Be amazed by what you make with the Craftsy App:
Enjoy lifetime access to video tutorials for quilting, sewing, knitting, crochet, embroidery, cake decorating, cooking, drawing, painting, photography, paper crafts, gardening, woodworking & more.
Download lessons to your phone or tablet to learn from the world's best instructors anywhere.
Shop our irresistible selection of fabric, yarn, cake decorating supplies and kits to bring your dream projects to life.
Have an idea that would make this app even better? Share it with us at help@craftsy.com — we listen.